Each spring, MSU recognizes and honors employees reaching five-year increments in service with the university.
Human Resources Management will notify the employee when university records indicate he or she has reached a service milestone. Employees with 5, 10, and 15 years of service will receive a service pin. Those with 20 or more years are sent gift selection information.
Gift Selection information is available below, however order forms are only accepted during the annual Service Recognition period. If a gift is discontinued by the manufacturer, a similar item of equal or greater value will be substituted.
For those being recognized, information about your gift.
---
Gift Selection
20 Years
A20 - Lapel Pin/Tie Tac
(gold filled with 3 point pearl)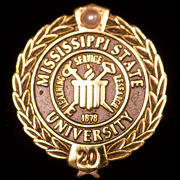 B - Western Style Belt Buckle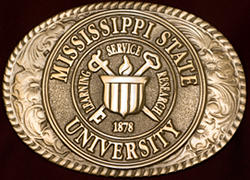 C - Charm

D - Swiss Army Knife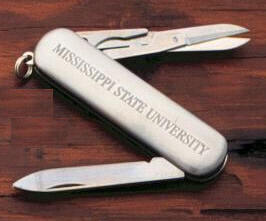 E - Leather Portfolio(letter size)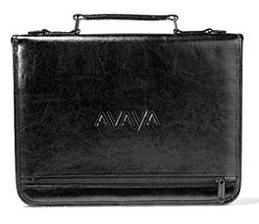 F - Vanguard Rolling Duffle (20"W x 12.5"H x 11"D)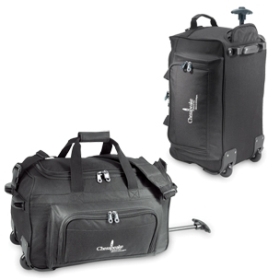 G - Howard Miller Windsor Carriage Table Clock
(quartz movement with battery, cherry finish, 7" high, 6-3/4" wide)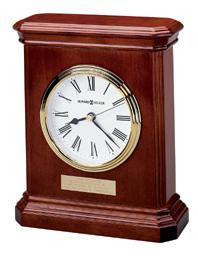 H – Freshwater Pearl Bracelet w/ MSU Charm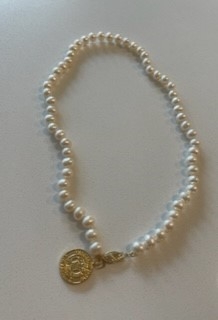 25 Years
A25 - Lapel Pin/Tie Tac
(sterling silver with 6 point garnet)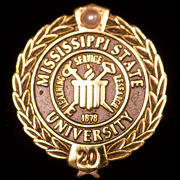 I – Convertible Duffel/Garment Bag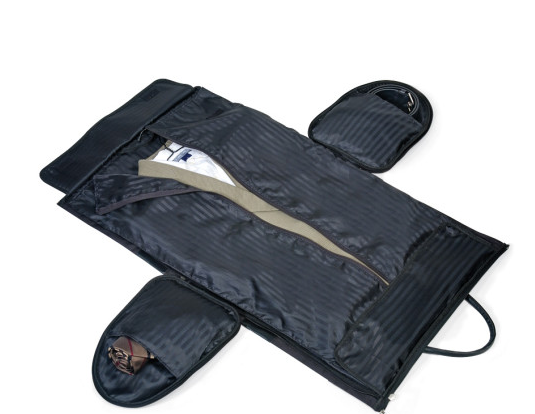 J – Buck Trapper Knife (2 Blades)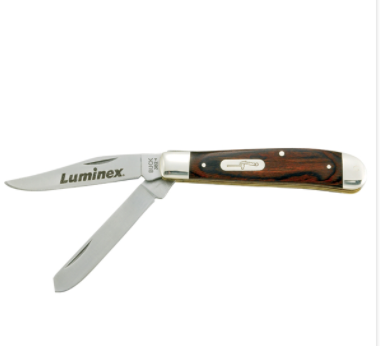 K - Binoculars
(Bushnell 12 x 32 Powerview binoculars)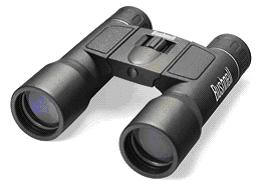 L – Stemless Wine Glasses (Set of 4)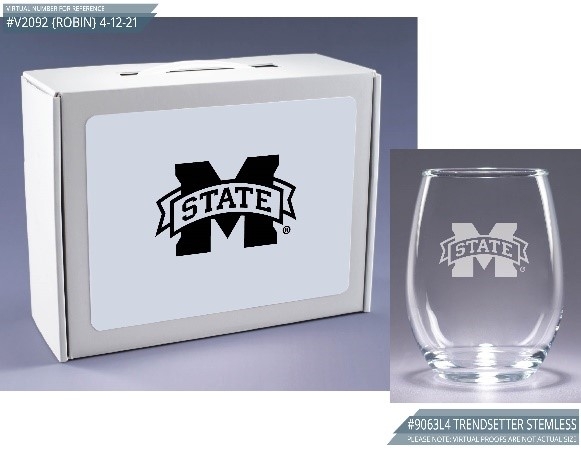 M – Beer Pilsners (set of 4)
N – Garnet Earrings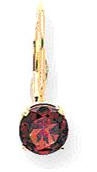 O – Howard Baxter Table Clock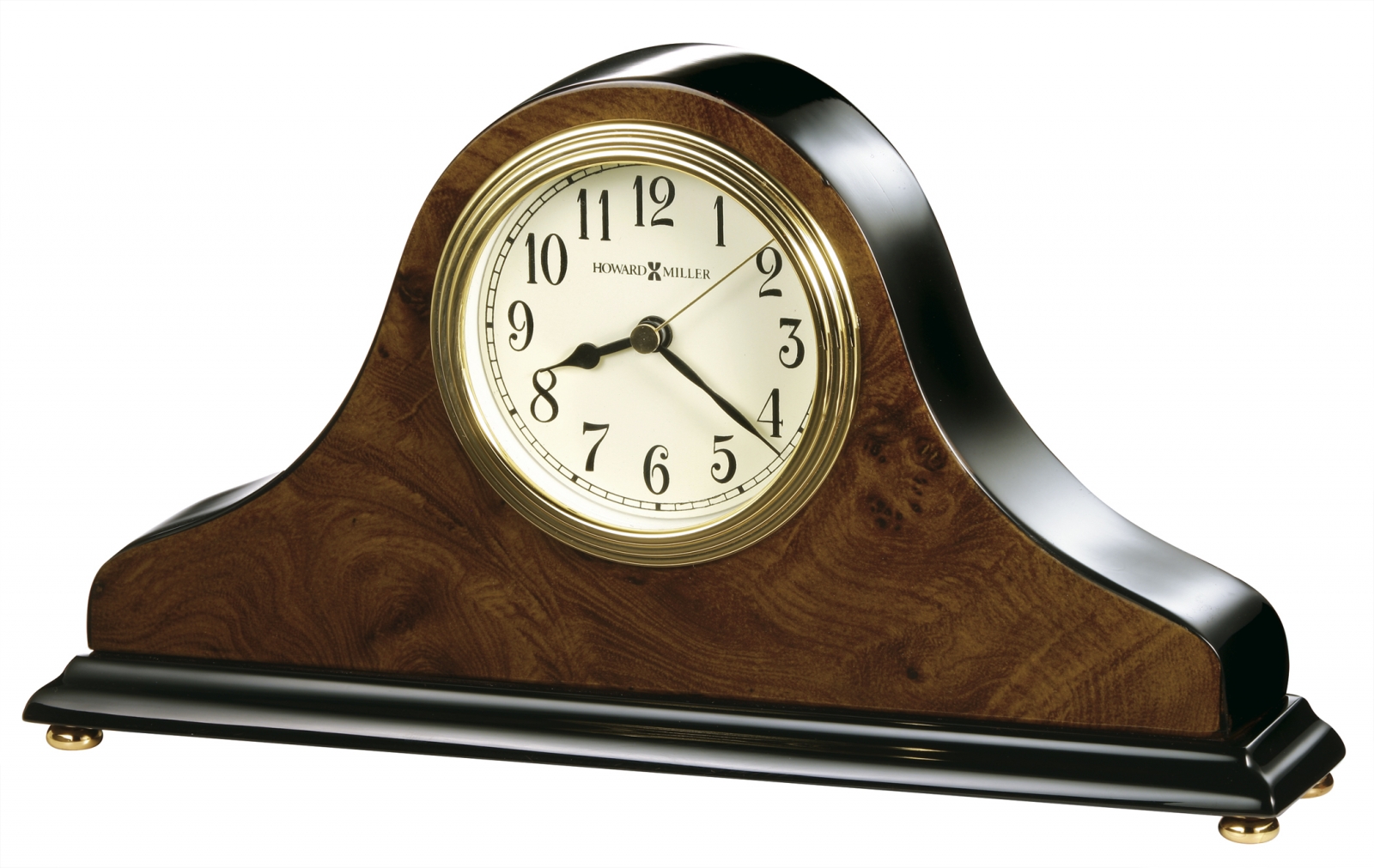 P – 16" Freshwater Pearl Necklace w/ MSU Charm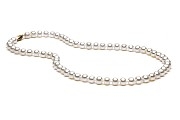 Q – Garment Bag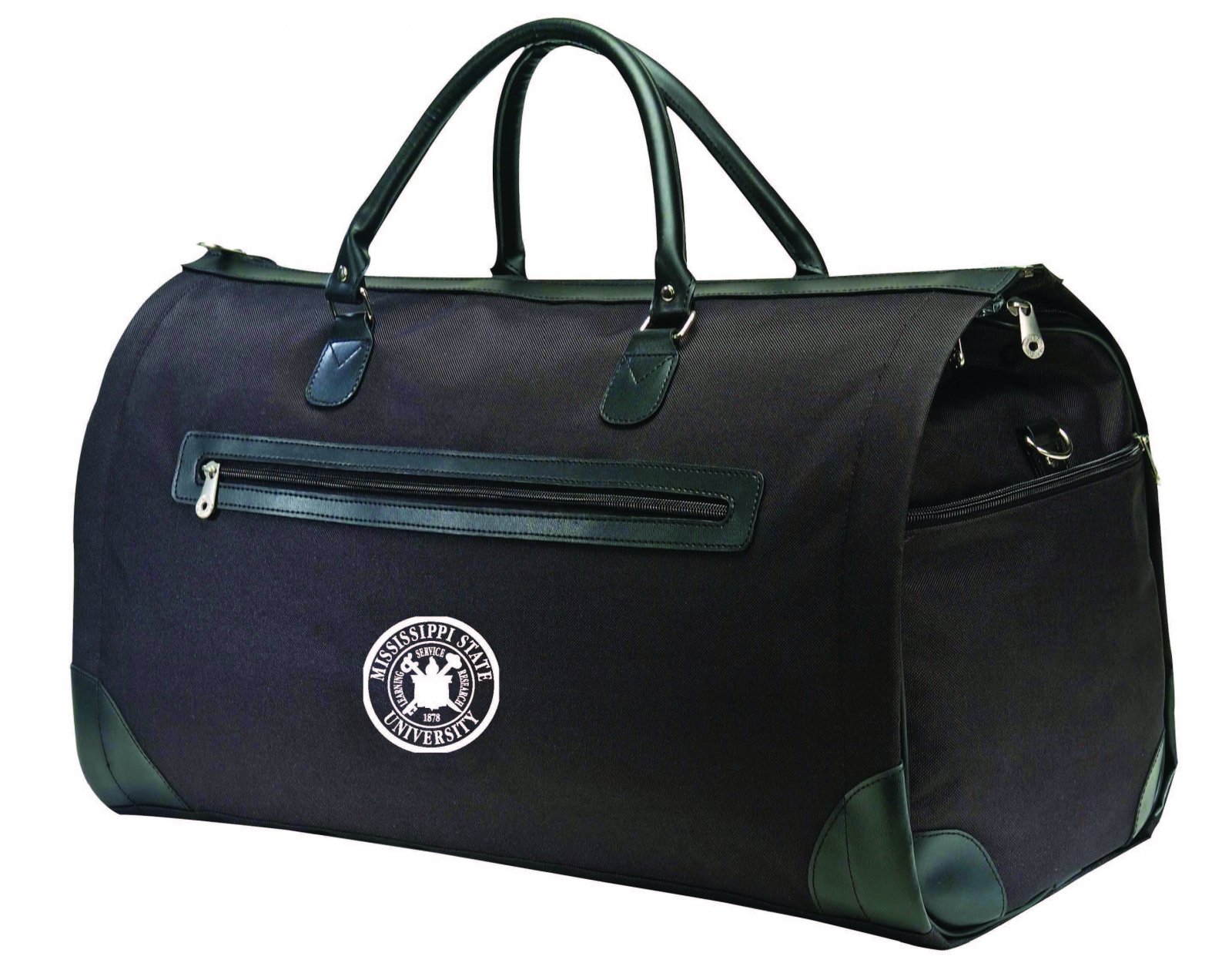 R – Crystal Pitcher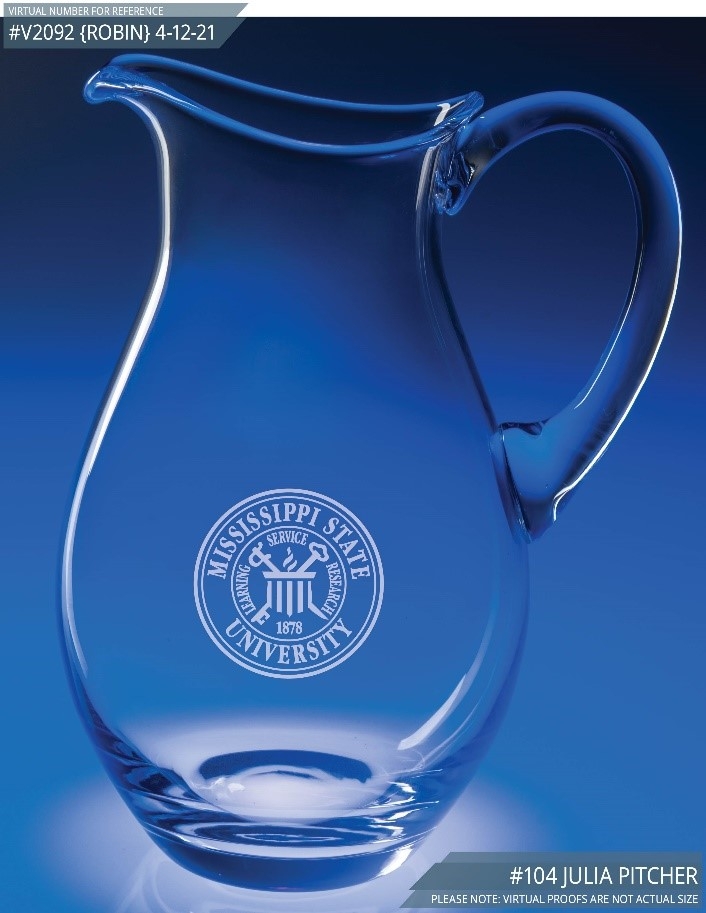 30 Years
A30 - Lapel Pin/Tie Tac
(gold with 6 point pearl)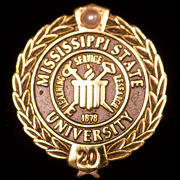 S – Buck 55 Lockback Knife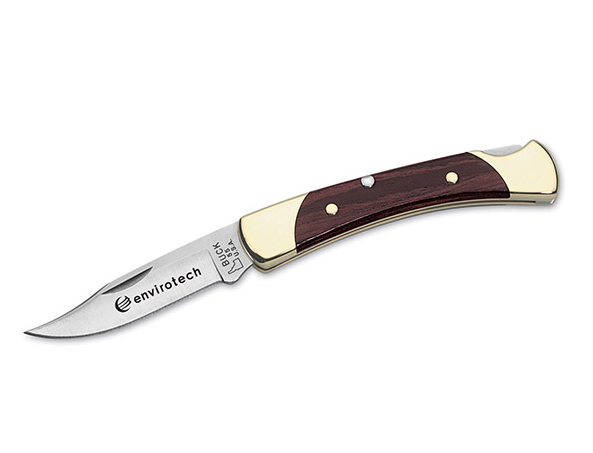 T – Black Travel Luggage (3 pc set)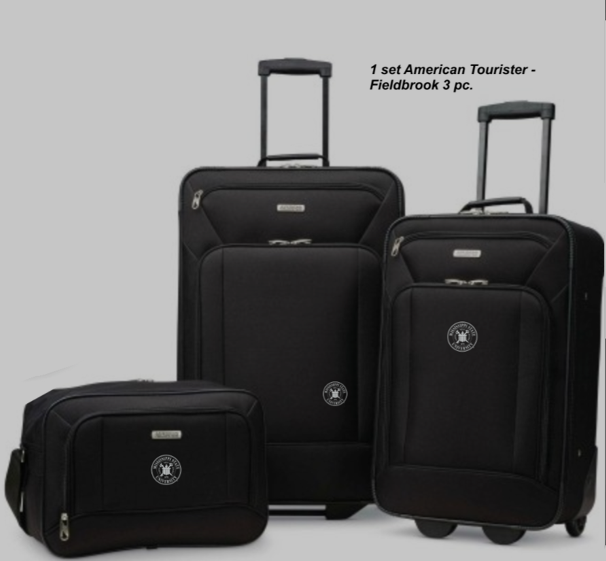 U – Crystal on the Rocks (Set of 4)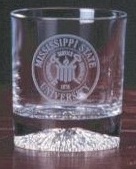 V – Victorinox 7 pc Knife Block Set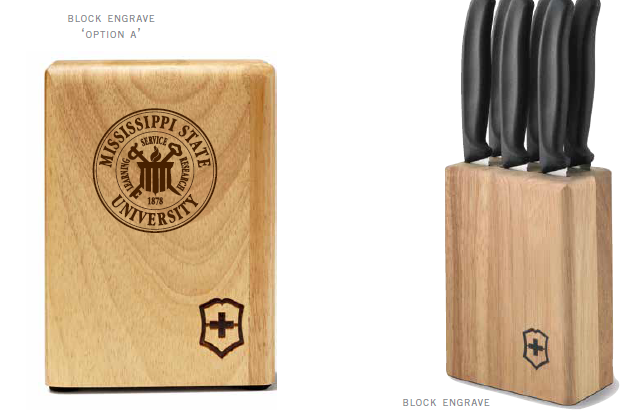 W - Crystal Vase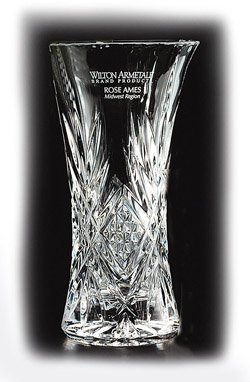 X – Benchmark Rosewood/Silver Clock
35 Years
A35 - Lapel Pin/Tie Tac
(gold with 3 point diamond)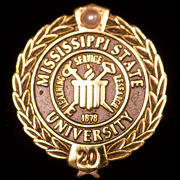 Y – 3 Pc White Wine Decanter Set
Z - 3 Pc Red Wine Decanter Set
AA – Nicholas Oak Mantel Clock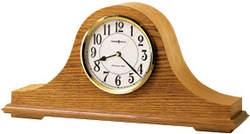 BB – Golf Bag
(quartz, battery-operated movement, 8.5 inches high, 17.75 inches wide)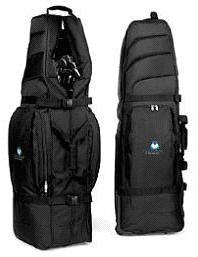 CC – Black Soft Side Luggage (4 piece set)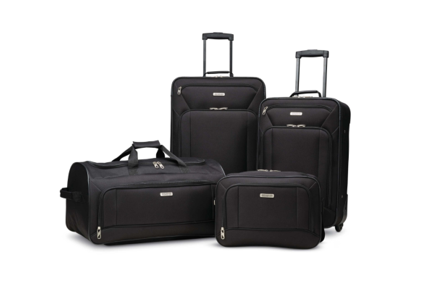 40 Years
A40 - Lapel Pin/Tie Tac
(gold with 6 point diamond)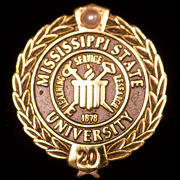 DD – Victorinox Hard Side Spinner Suitcase
EE - Etched Crystal Bowl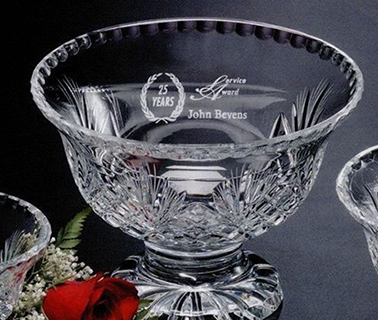 FF - Howard Miller Everett Cherry Finish Wall Clock
(polished brass pendulum and face trim, quartz dual chime movement with volume control and automatic nighttime chime shutoff, 26.26" high, 12.50" wide)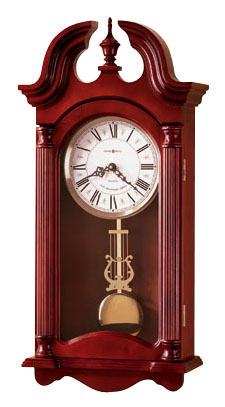 45 Years
A45 - Lapel Pin/Tie Tac
(Gold with 8 point Diamond)
Image Not Available
GG - Graham Bracket Clock by Howard Miller
(Windsor cherry finish, brass finished dial, durable bronze bushings, key-wound, Westminster chime movement with chime silence option, 10.5" w, 15.25" h)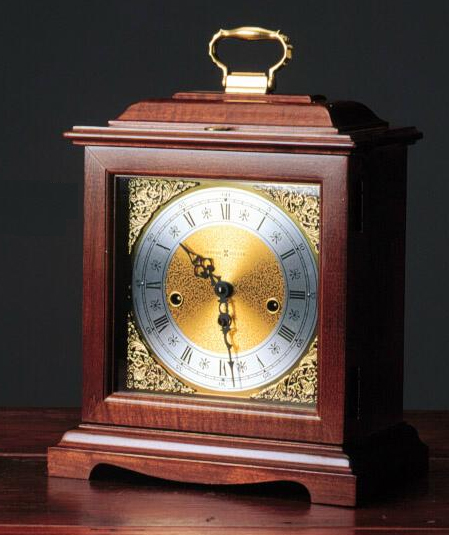 HH – Crystal MSU Bookends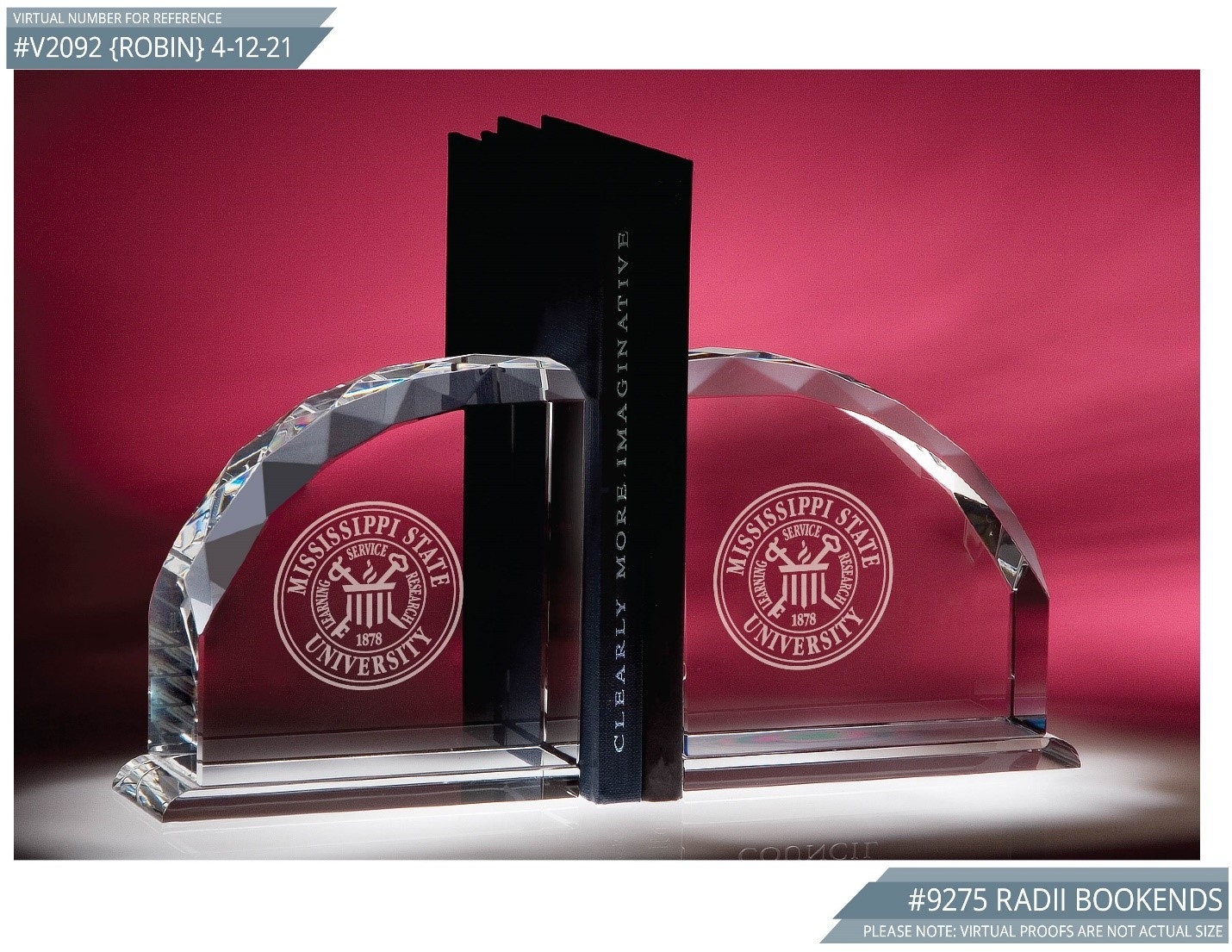 Service Pins
Lapel Pin/Tie Tac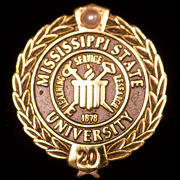 Five Years
Bronze with Gold Electroplate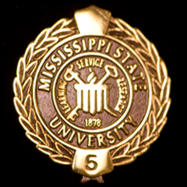 Ten Years
Gold-Filled with 3 Point Garnet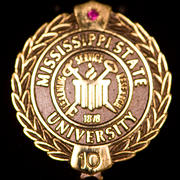 Fifteen Years
Sterling Silver with 3 Point Garnet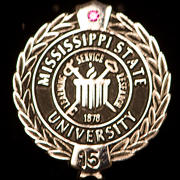 Twenty Years
Gold-filled with 3 Point Pearl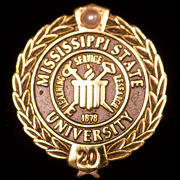 Twenty-Five Years
Sterling Silver with 6 Point Garnet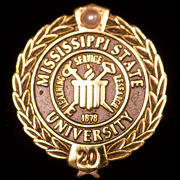 Thirty Years
Gold with 6 Point Pearl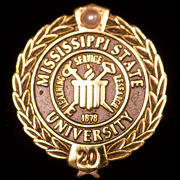 Thirty-Five Years
Gold with 3 Point Diamond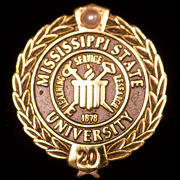 Forty Years
Gold with 6 Point Diamond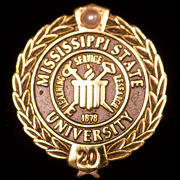 Forty-Five Years
Gold with 8 Point Diamond
Image Not Available
Fifty Years
Gold with 10 Point Diamond
Image Not Available